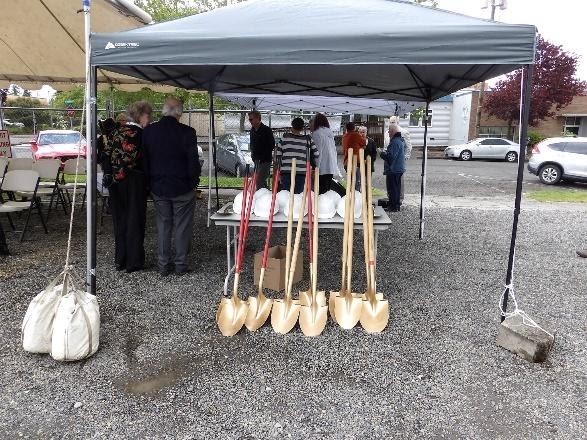 ABOUT
Open House Ministries (OHM) was founded in 1986 by Bob and Joanne Kendall and a small group of caring citizens who wanted to see the community respond to homelessness and hunger in a way that could change lives, meaning that families were not only sheltered and fed, but also equipped with life skills and foundational tools to help them regain their independence.
Following a successful capital campaign in 1996, Open House Ministries moved into its current shelter with a permitted capacity to serve 36 families.  While the need to serve that many families has only grown over time – especially during the current economic downturn – the practical reality has been that the Ministries' unique model of service and transitional support to sheltered families required additional space for staff and volunteers. 
OHM envisions a community where God's love and grace has restored lives and ended homelessness.
The Results
In 2018, the "Open House Campaign" funded and built a $3.3M three-story, 15,588 square foot family resource center adjacent to its shelter and thrift store. 28% of resources provided by the Tod and Maxine McClaskey Foundation, 69% was from foundation support, 2% from board members, 2% from in-kind, 11% was from leadership support and community campaign. 
The Tod and Maxine McClaskey Family Resource Center provides a mix of classrooms, offices, conference rooms and a gymnasium, along with satellite offices for community partners who work alongside them in their mission.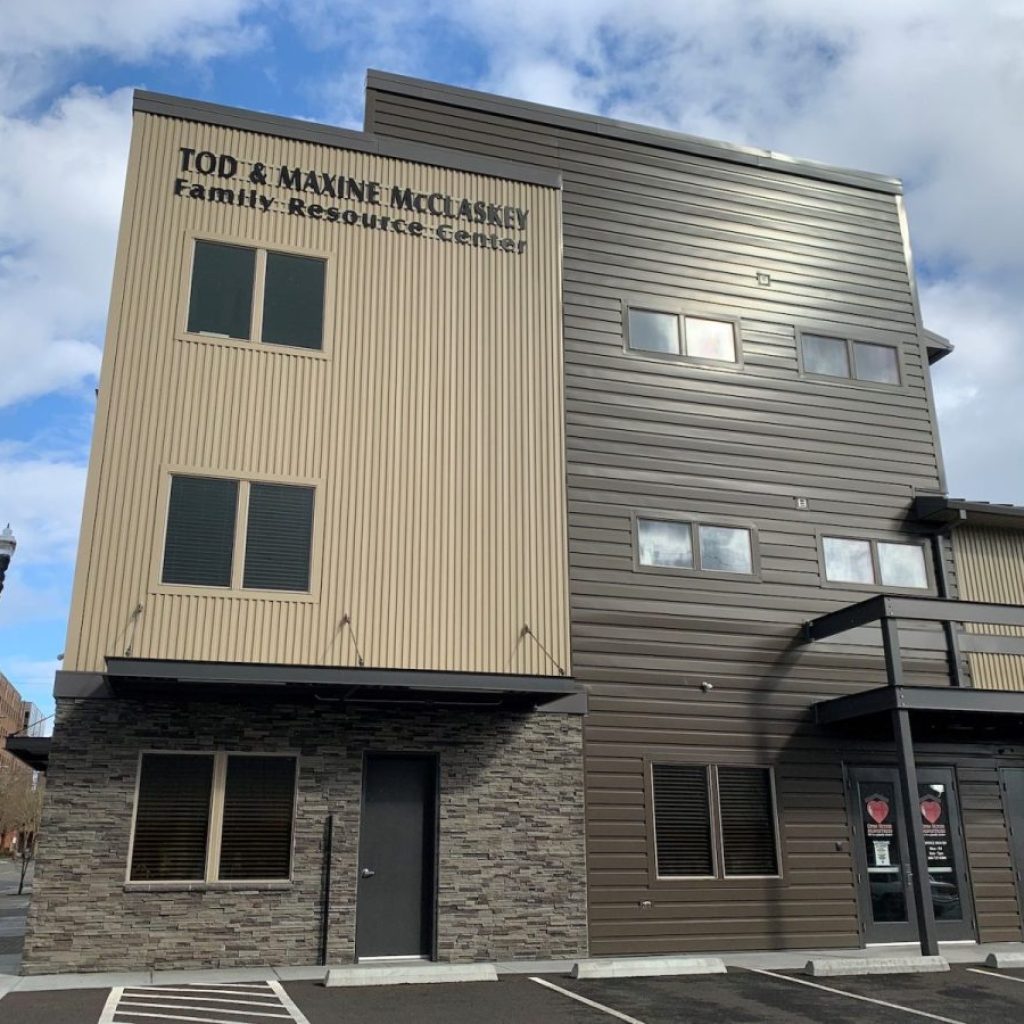 Fall 2012
Board Development Workshops (MVVP and Implementation)
Early 2014
Purchased land, demolished existing structure to build new building
December 2017
Project Funding 100% complete
February 2018
"First Look" Fundraising Event
September 2018
First Walk Through & Ribbon Cutting