Mid-Columbia Health Foundation
Setting and Achieving a Vision
Mid-Columbia Health Foundation works together with and supports Mid-Columbia Medical Center in order to provide access to quality rural healthcare for The Dalles and surrounding areas.
Westby Associates began working with MCHF in 2006 on their 10 year vision for a Healthy Community. Today, a decade later, we are still on the job. We have been able to respond to a variety of needs over the years, and have been privileged to see the 10 year vision we helped create working on the ground. That has included upgrading the hospital to digital technology, creating a partnership with OHSU, launching a breast health outreach program for underserved women, and planning for needed hospital expansion. The underlying thread of our work has been strengthening MCHF and their work to expand access and delivery of rural health services.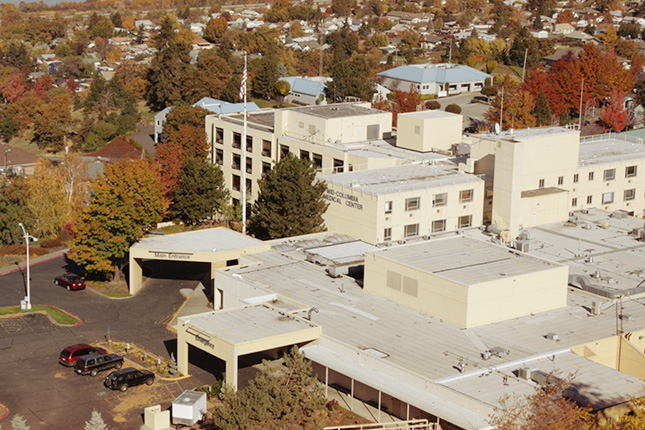 The Formula
Strategic planning, board and staff workshops, special events, staff mentorship, board development, gap analysis, feasibility, grant writing, public and donor outreach, project management (everything but the kitchen sink).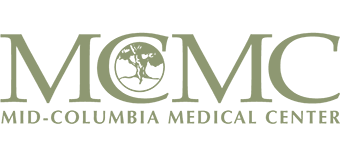 The Result
A vital strong organization with consistent leadership and strategic plans that don't just gather dust.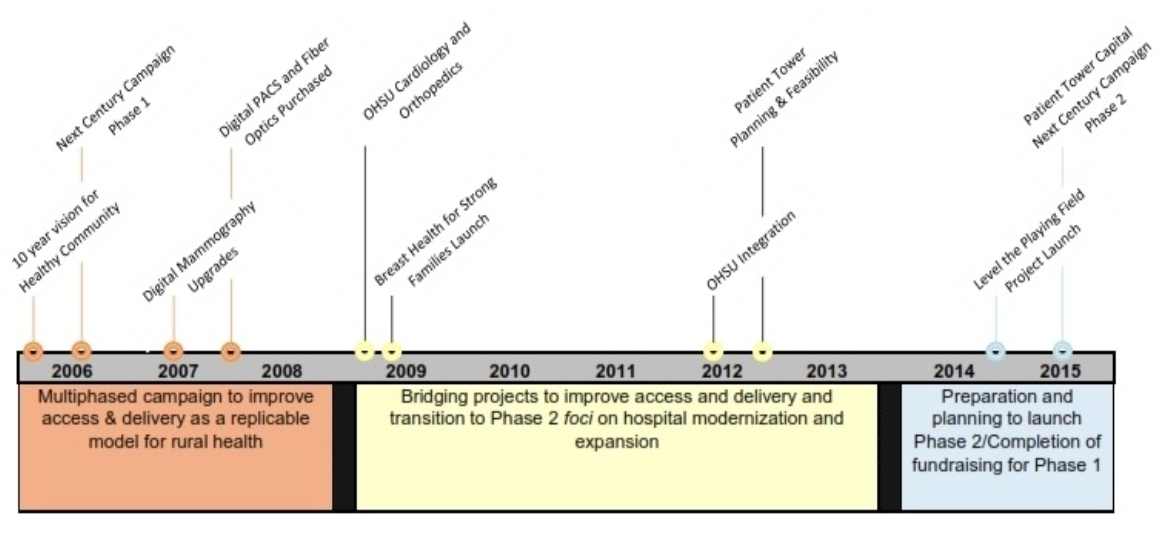 Celeste Hill-Thomas, CFRE, Former Executive Director
"We've had the privilege of working with Westby Associates for the past nine years. We have benefited greatly from their expertise in feasibility studies, campaign oversight, and grant writing and management. They have helped transform our board and set us on a strategic path that is measurable, productive and reflective of our mission and vision."