Deschutes Rim Clinic Foundation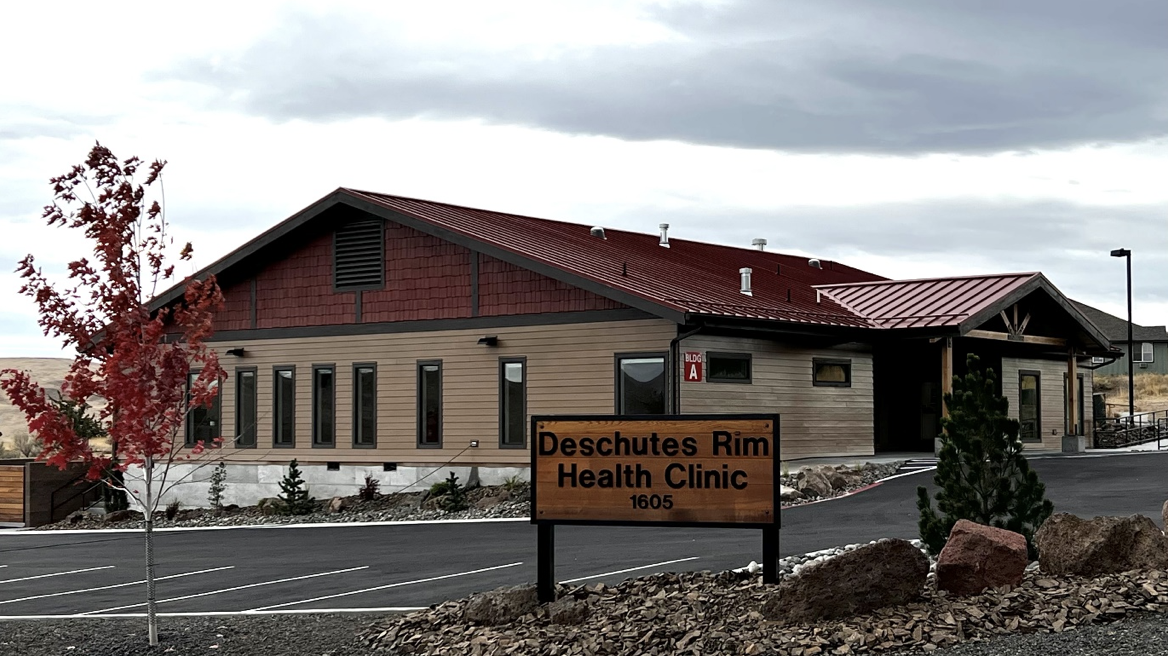 YOUR Health Clinic Capital Campaign
Located in Oregon's rural South Wasco County is the Deschutes Rim Health Care Campus. This campus includes the new medical and dental clinic co-located near the old clinic building that is now being used as a wellness center. Combined, these two facilities offer strengthened, more holistic health care services to this isolated area.
Westby Associates, Inc. began working with the Deschutes Rim Clinic Foundation in March 2017 conducting a Mission-Vision workshop followed by a feasibility study and capital campaign. 
Over the five years of our work together, we persevered through the many challenges posed by the pandemic on health care and rural communities. We raised over $2.8M from a variety of sources including public funding, foundation grants, and community support.
The Deschutes Rim Clinic Foundation and clinic staff began operating out of the 4,000 square foot Deschutes Rim Health Clinic in October 2022.
"Without the support and strategic guidance of Westby Associates as our campaign consultant, we would not have a new health care facility.  They were instrumental in helping to secure the financial capital needed with their assistance with grants, relationship building with foundations, and advocacy at the federal and state legislative levels.  Westby Associates became like family as they carried out their fiduciary responsibilities to the Deschutes Rim Clinic Foundation."
Sue Knapp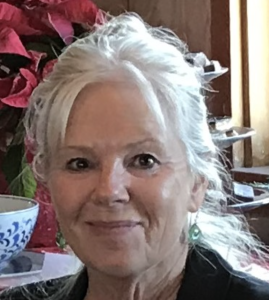 Spring 2017
Approach the Oregon Legislature with a $1M request which was approved.
Spring 2020
Covid-19 pandemic began shifting focus to immediate health care needs.
Spring 2021
Approach the US Congress for $1.3M Appropriations request which was approved.
Spring 2021
Updated the new clinic to be Covid-informed and began fundraising.