Columbia River Community Health Services
Jump Starting a Campaign
Boardman, Oregon
Columbia River Community Health Services exists to improve the quality of life for all people, particularly the medically underserved and vulnerable, by providing access to high quality primary and preventative health care in rural Boardman, Oregon and the surrounding areas.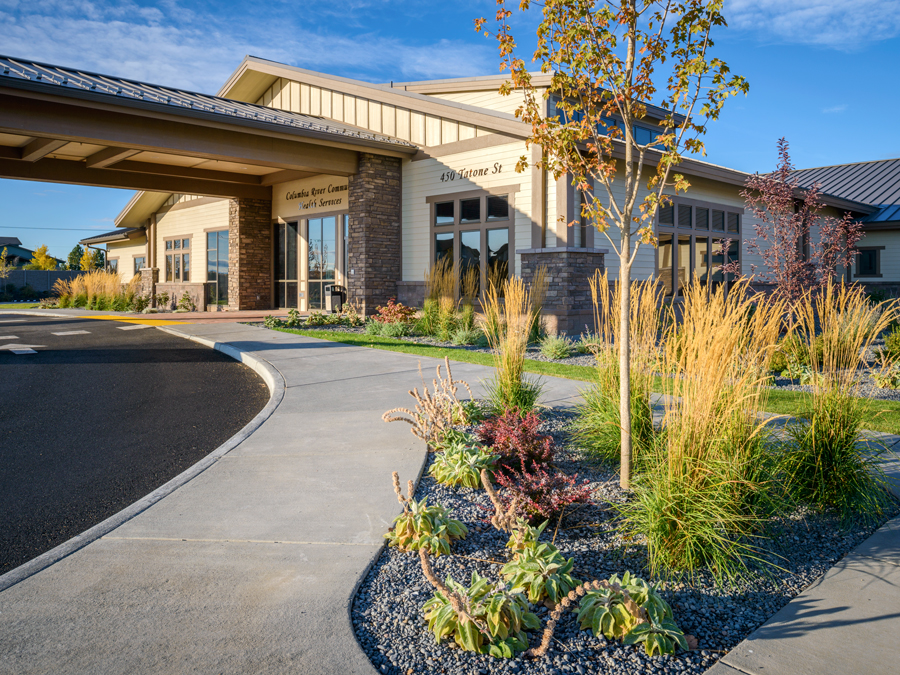 The Formula
A high degree of leveraging of local philanthropy to attract foundation and public funding.

The Result
The capital campaign was completed in 18 months and raised $4.7 million.  The 15,395 sq. ft. clinic was opened in the spring 2012.