Clark County Fire & Rescue
Scaling Up When Needed
Ridgefield, WA
CCFR is a combination fire department serves approximately 53,200 residents of Southwest Washington.
Westby Associates started working with CCFR to conduct a feasibility study for a new training center. We realized quickly that the capacity to fund construction of a training center was out of reach, but a more immediate strategic opportunity was identified in the form of capacity building around marine fire operations at the Port of Ridgefield, specifically: refurbishing the public safety dock, replacing and upgrading the rescue vessel, establishing a boat house, and creating a proforma budget to support the marine operations for five years. Feasibility for the project was positive but required the agency to take a broader look at marine rescue needs for the region. This lead to a FEMA funded strategic plan and gap analysis of the response capacity to a threat due to incident or accident to infrastructure along the Columbia River. Westby Associates conducted a gap analysis on behalf of Portland Fire & Rescue, Vancouver Fire, Clark County Fire & Rescue and Astoria Fire Department. We also conducted outreach that included feasibility in each of those communities to attract funding for boat houses and proforma budget support for boat operations.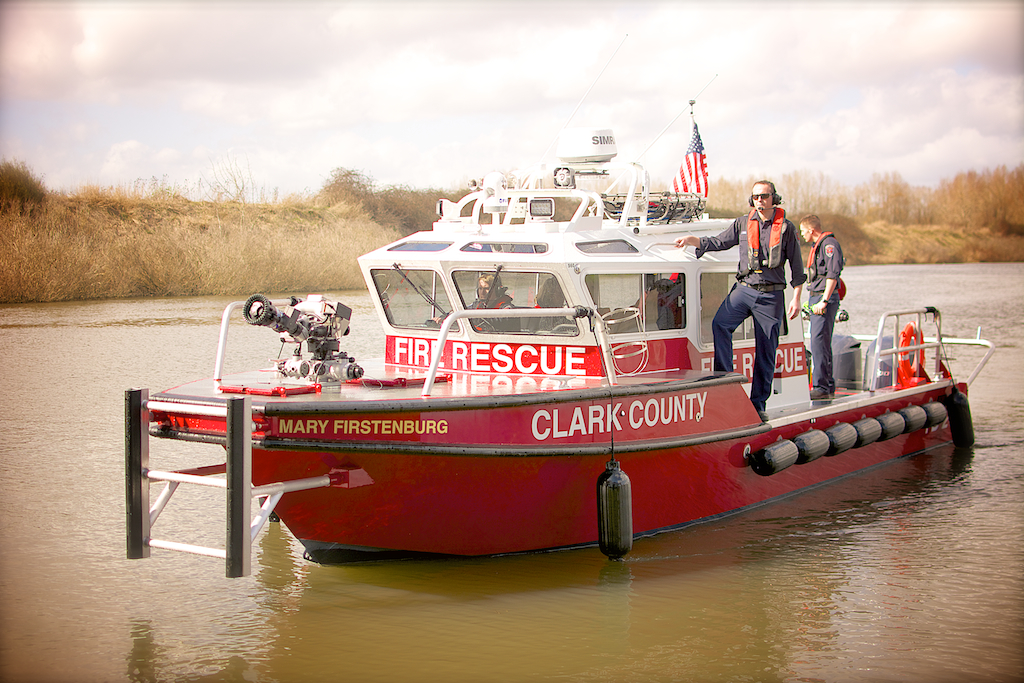 The Formula
Conduct multi-jurisdiction feasibility and gap analysis for capital and budget support.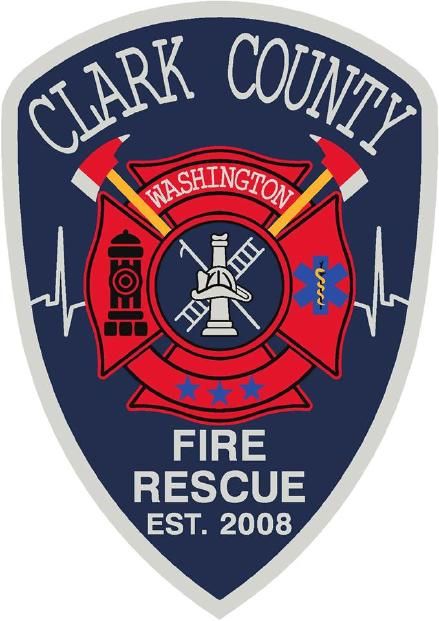 The Result
Attracted $4.7 million of federal support for rescue response vessels at the ports of Vancouver, Ridgefield and Astoria, as well as mooring and boathouse facilities in Vancouver and Ridgefield.