Strategic Mentorship Over the Long Haul
Grants Pass, Oregon
New Beginnings Psychiatric Residential Treatment Center
Kairos collaborates with young people, families and communities to provide intensive mental health services for youth in Southern Oregon, instilling hope.
In 2010 Westby Associates began working with Kairos NW on long-term planning. We helped build a full strategic plan to achieve their 5-year vision, conducted a gap analysis to identify deficits, created funding opportunities to address the gaps, and provided board development support. We have provided oversight and accountability of board and staff to the metrics of the plan. In the course of that work we identified an opportunity for a capital campaign for a mental health services campus, and helped put together the funding to make it a reality.

The Formula
Strategic planning and executive and board mentoring.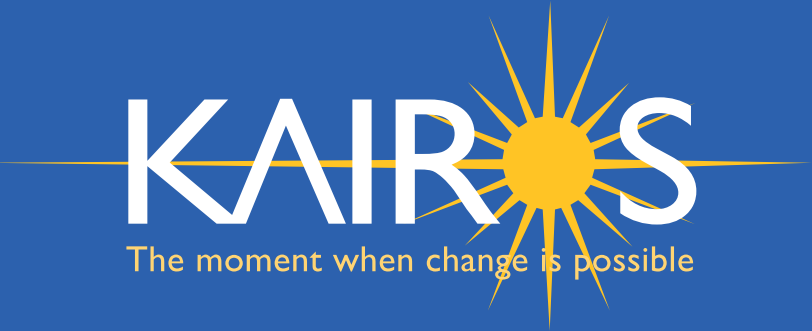 The Result
$2.5M campaign goal was achieved in 24 months to leverage a $6.4M project and included leveraged funding from local philanthropy and regional foundations (including nearly $1 million from the Portland area) to complete a Children's Mental Health Campus.
Looking Ahead
Current work includes an extension of the 5-year strategic plan and continued board development, as well as identification of a new capital campaign opportunity in Coos Bay, Oregon.
Bob Lieberman, Chief Executive Officer
"Kairos has greatly benefited from our work with Westby Associates. Mike has served several functions for us: executive coaching and mentoring with four leadership staff; mentoring for the Board President and Committee Chairs; Board strategic planning; consultation on Board Development; crisis communication messaging, strategy and image restoration; and technical assistance and leadership support for a capital campaign that raised 2.5 million dollars in a rural area. Westby's work with us has been key in helping the organization navigate rapid growth as well as difficult times. I don't know where we'd be without them."